Lenten and Easter Season
Lent is a time to prepare for our journey with Christ to the cross. It is a good time for self-reflection and to give up those things that get in the way of our relationship with God. It's an even better time to enter into spiritual disciplines that allow us to build our spiritual bodies and the whole body of Christ.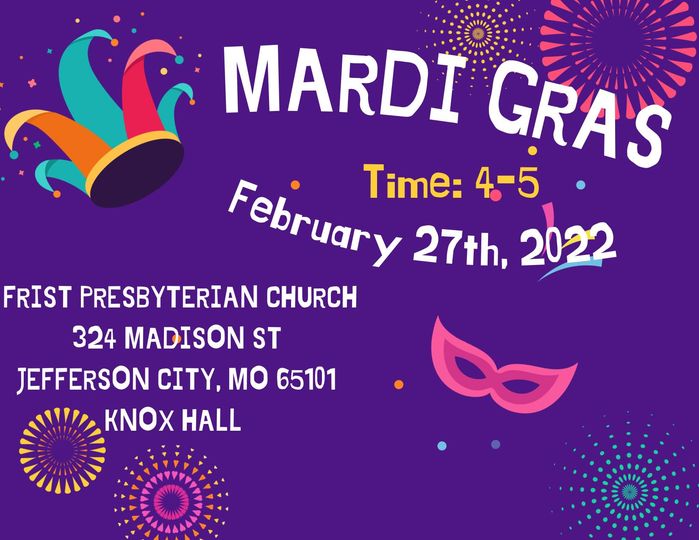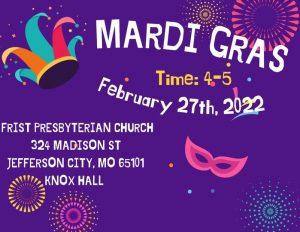 On Wednesday, March 2 from 11 a.m. – 1 p.m. and 5 – 7 p.m. the First Presbyterian Church, 324 Madison, pastoral team of Rev. Angela D. Madden and Rev. Joe Tagliaferre, will be offering 'Ashes to Go': a new approach to a centuries-old-Christian tradition.
Pastor Angela has discovered much rich meaning in this outreach in previous years. This will be the THIRD annual downtown Ashes to Go in JCMO.
Walk/Scoot/Drive by and get your Ashes and a Personal Prayer of healing, hope, and grace. Ashes to Go provides an opportunity for anyone who may have lost their connection to a faith community, or, one who has never participated before. Bring your co-workers, neighbors, family, and yourself!
(Ashes will be given to you on your forehead or hand with a Drop of Peru oil from our Mission Partners as we pray over you).
Ashes remind us of our identity…and this Ash Wednesday, we CELEBRATE that God 'meets us where we are.'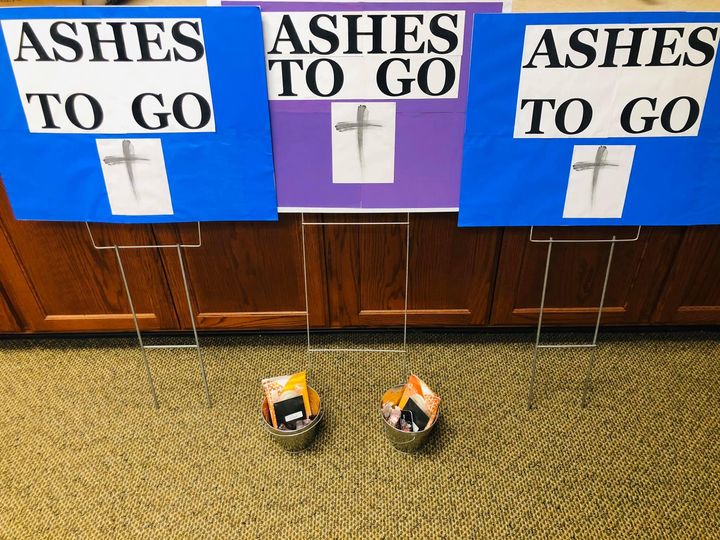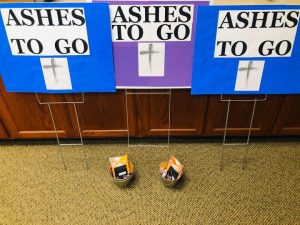 Wednesday Weekly Services
Lenten Vespers 2022…an Invitation to Introspection! Beginning on Wednesday, March 9 and weekly through April 6 we will gather in the Chapel at 6:30 for a brief time of reflection, music, and re-discovering the Wondrous Love of Jesus. Mark your calendars, March 9, 16, 23, 30, and April 6!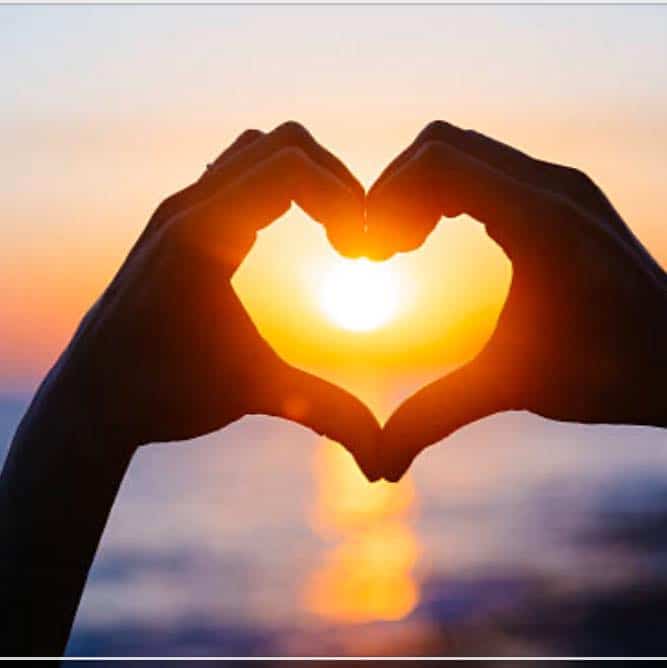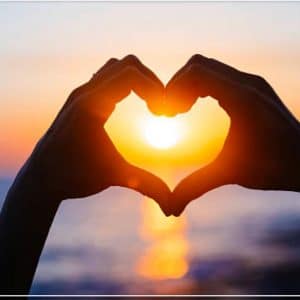 Lenten Book Study
Each Lent we begin a series of small group book studies of current or classic Christian writing. Multiple study groups are held weekly so everyone can participate.
Devotion Booklets
Members of our congregation share their heartfelt stories of faith in a Church Devotion Guide for each day of Lent.
Children's Prayer Book for Lent
There is a suggested prayer for each day of Lent for the children to say and to think about. The prayers are from their friends in Preschool, K-Plus, and our church children, as well as teachers and helpers who work with them. They also have a suggested topic to think about each week as they consider putting money in their fish mite box.
One Great Hour of Sharing Lenten Offering
Fish are given to children and families with reminders to "feed the fish" with money to help others in the world. The OGHS offering supports the Presbyterian Hunger Program, the Presbyterian Disaster Program, and the Self-Development of People Program.
Holy Week and Easter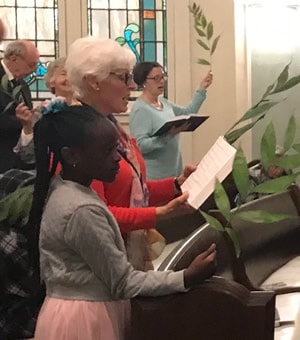 Holy Week is a wonderful time of worship and remembrance of Christ's journey at First Presbyterian.
On Palm Sunday we share in the procession of palms with the choir and children of the church at each service.
On Maundy Thursday a special service is held including holy communion and a "Tenebrae Service of Shadow".
On Easter morning we celebrate the resurrection, first at a sunrise service in Governor's Garden followed by breakfast at the church and at each of the regular services on Easter Sunday.