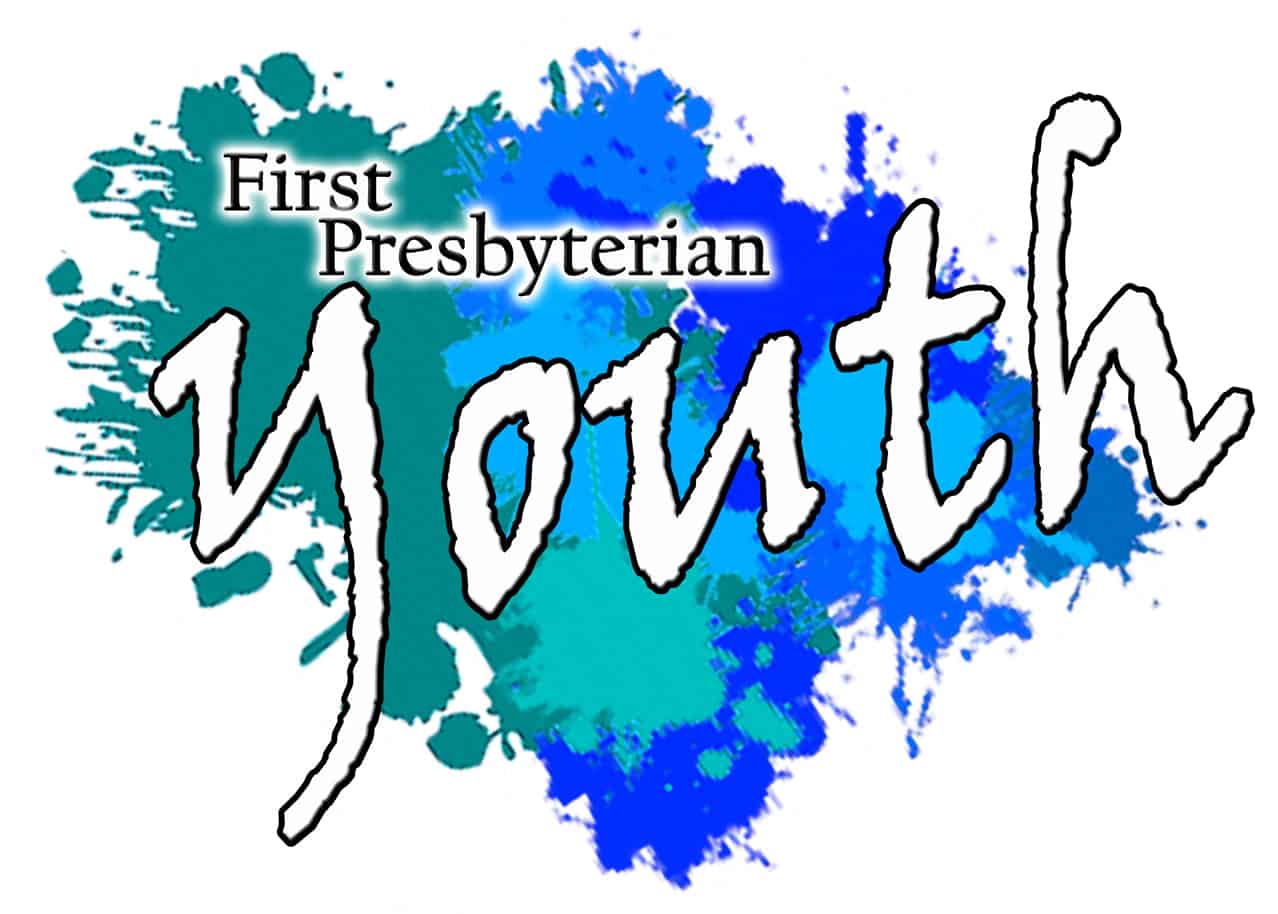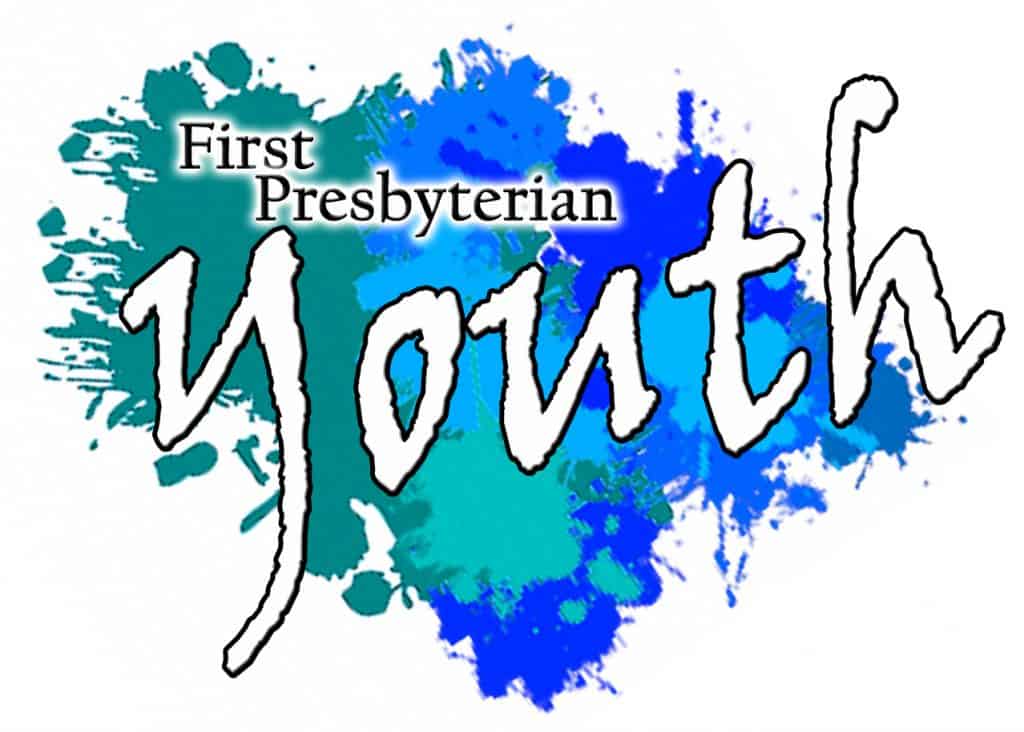 CALLING ALL YOUTH!
Wednesday Youth Group meets
every Wednesday from 5:30 – 7:00 pm.
All youth in grades 6th through 12th grade will enjoy weekly exciting and memorable faith-enriching fellowship with leaders Madelyn and Dalton Doyle! Each week expect snack suppers, games, team building, devos, and surprises that will build your faith, grow your connection to each other, and God and enrich your life story! We are better together! Typically the High School and Middle School Rooms on the 3rd floor are where you will start the evening. The new gym, new game room, and other spaces will also be used. Bring yourself (receive a reward) and Bring a friend (they receive a reward)!
YOUTH GROUP UPDATES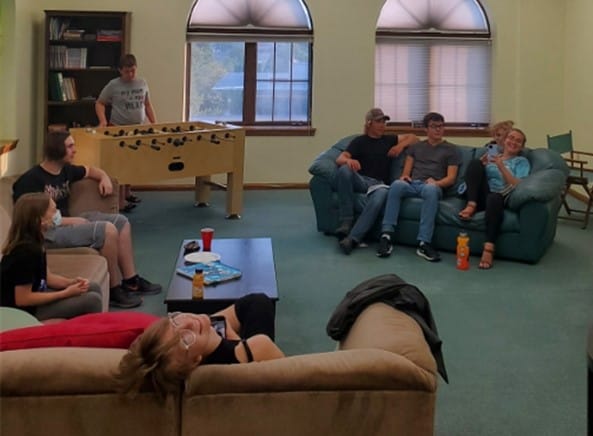 Madelyn and Dalton Doyle hosted 10 youth and 4 parents on August 6th, for a total group of 17 for the Pizza Open House. The inviting rooms and creative youth leaders had an impact that was positive and as one youth said enthusiastically "I'm so glad to have youth group again and I'll do my part to get kids here!" Each kiddo received a bag of goodies, pizza and played games. They had a tour of the building and discussed their ideas and excitement. We had one visiting youth.
From Madelyn Doyle: On Wednesday, August 11th we had 8 Youth in the first Wednesday Youth Group night of the new school year: 3 middle schoolers and 5 high schoolers. We played dodge ball in the new gym and they all had a great time. Every week we are going to do pit and peak (high and lows of the day) and many of our youth said there high for the day was being back at youth group and seeing friends they haven't seen in a long time.