PIZZA OPEN HOUSE FOR ALL YOUTH & THEIR PARENTS
(6th Grade to 12th Grade)
AUGUST 6TH
6:00 – 7:30 PM
(Enter from Madison St. entrance and follow signs to the 3rd floor Youth Area)
Come and meet our new Youth Leaders, Madelyn & Dalton Doyle and see the newly-renovated Youth Areas.
Games & Door Prizes!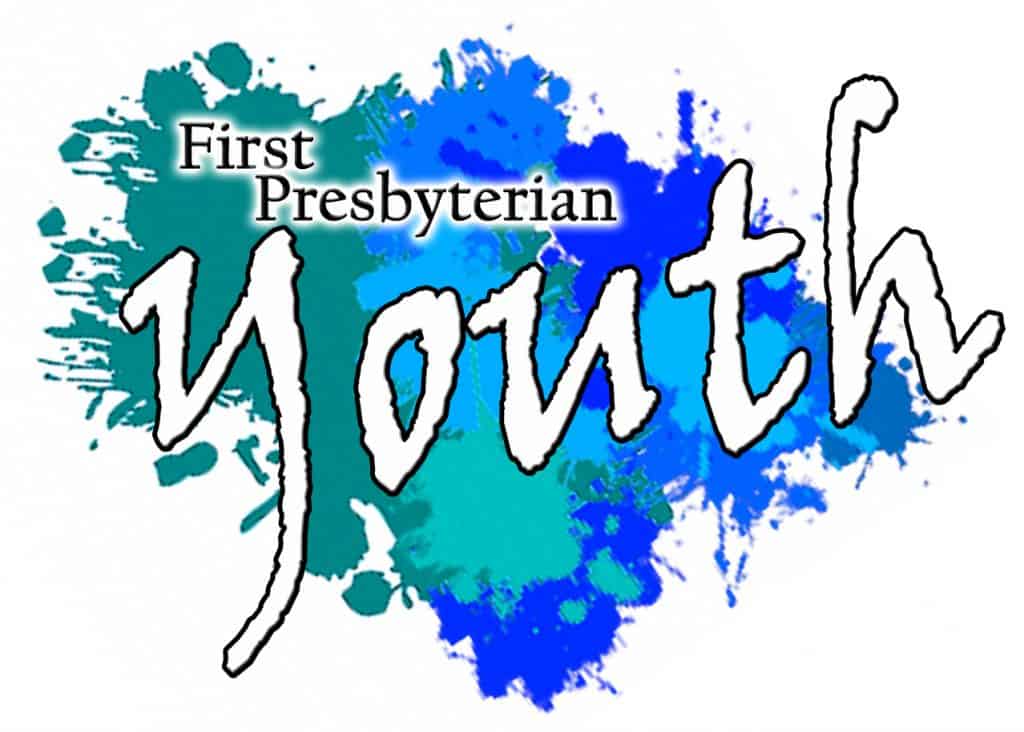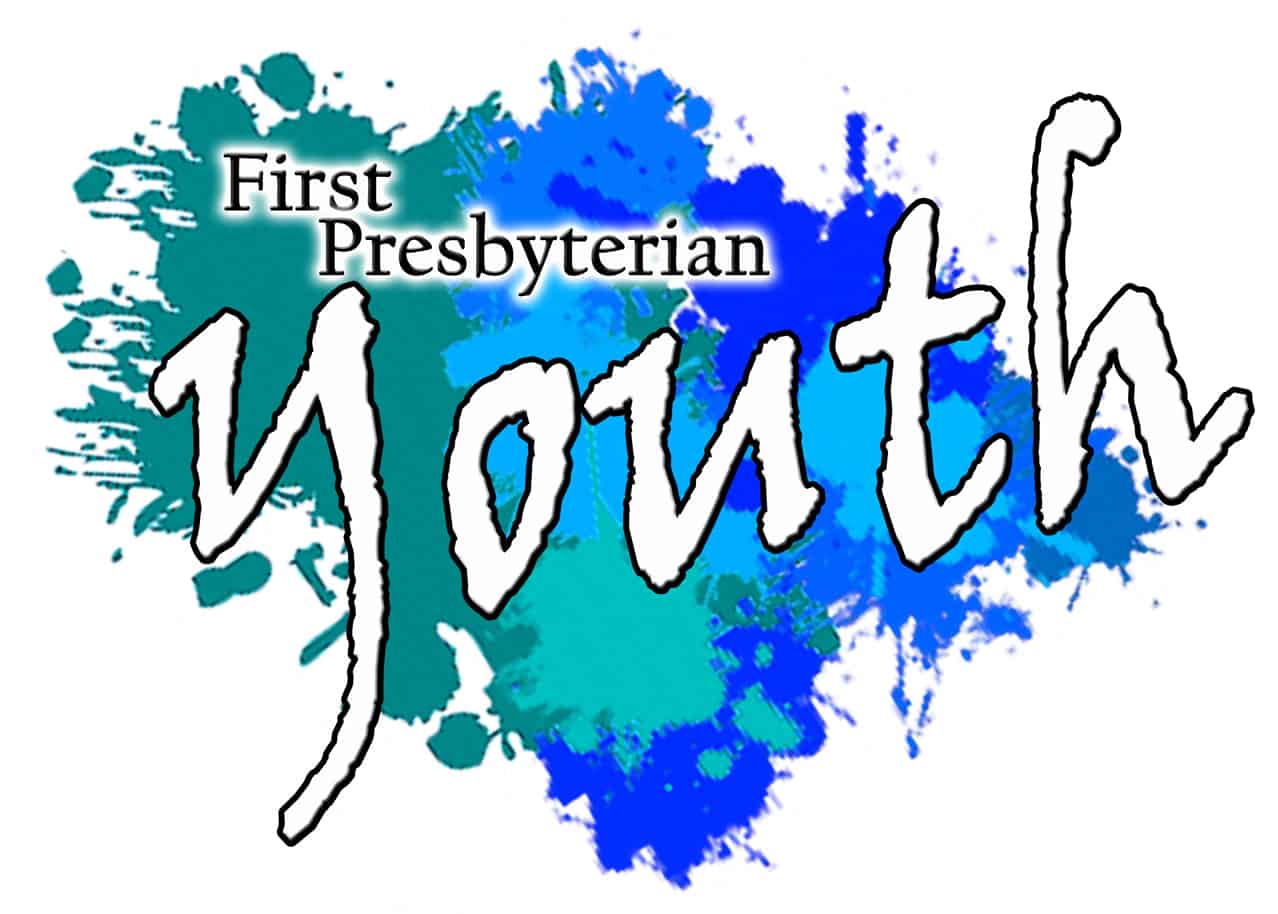 CALLING ALL YOUTH!
SAVE THE DATE! 
Youth Group Wednesday Evening Fellowship starts on August 11th from 5:30 – 7:00 pm.
Join us for snack supper, devotions, games and faith building! Friends are always welcome!