Bible Study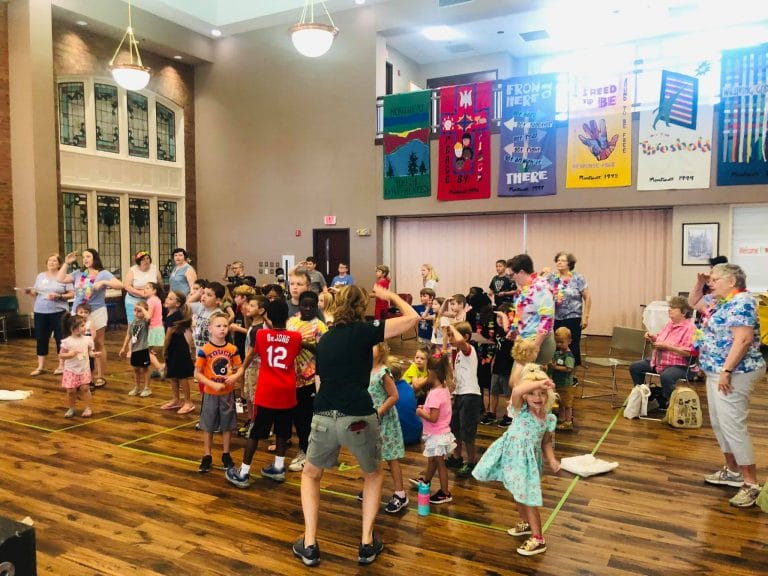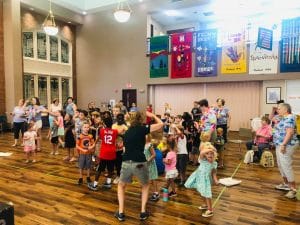 Monday evening Bible Study. This class meets each Monday at 5:15 p.m. in the Church Library (map). The class is currently studying the Gospel of Mark. There is room at the table for YOU and everyone is invited to share in the study of the Word of God as we seek to increase our Biblical knowledge leading to deeper, more active faith.
Tuesday morning Bible Study Class. This class meets on Tuesday at 10:00 a.m. in the McAfee room (behind the Chapel – map). This group is in the midst of a study of the Psalms and there is still room around the table for others to share in this study.
Presbyterian Women's Bible Study – Love Carved in Stone – A Fresh Look at the Ten Commandments  The various PW Circles will be using this study for their meeting times:  First Wednesday of the month at 10:30 a.m. in the McAfee Room (map); Second Wednesdays at 1:30 p.m. at Heisinger Bluffs in Susie Jones' apartment (Faith Circle); Second Thursday of each month at 12:45 p.m. in the Church Parlor (map) – (Afternoon Circle): third Tuesday at 6:30 pm in various people's homes (Coral Circle).