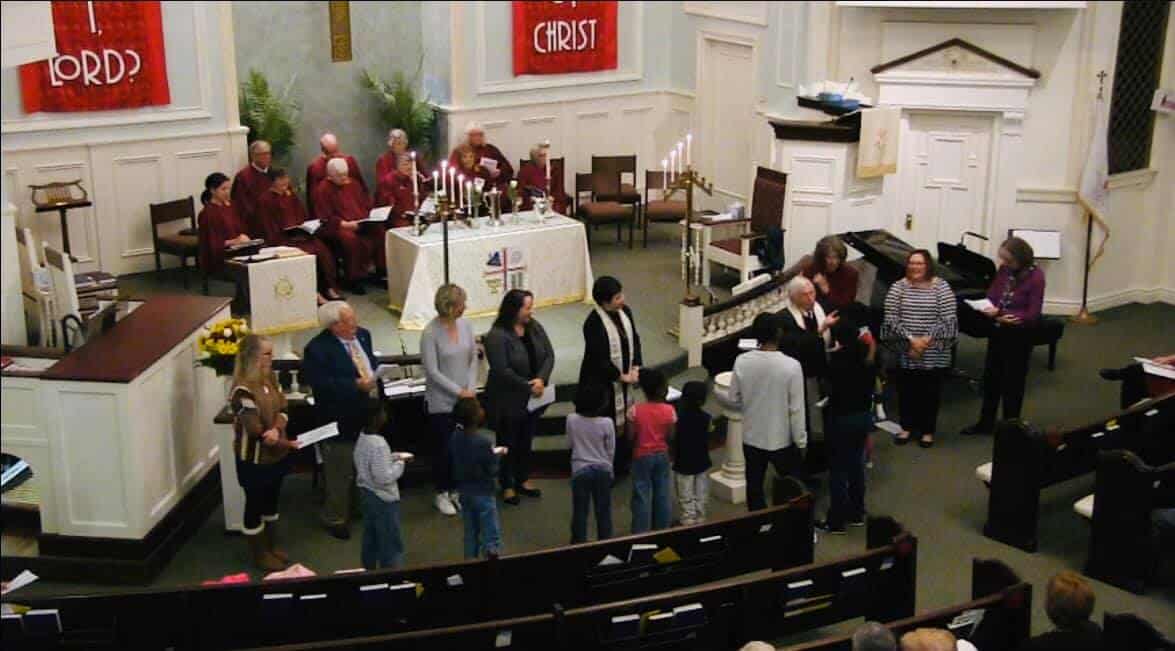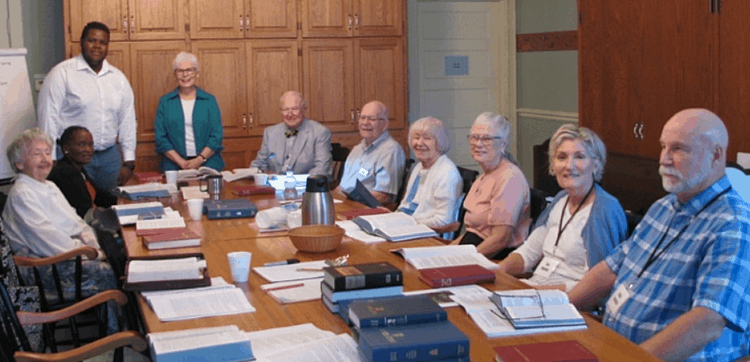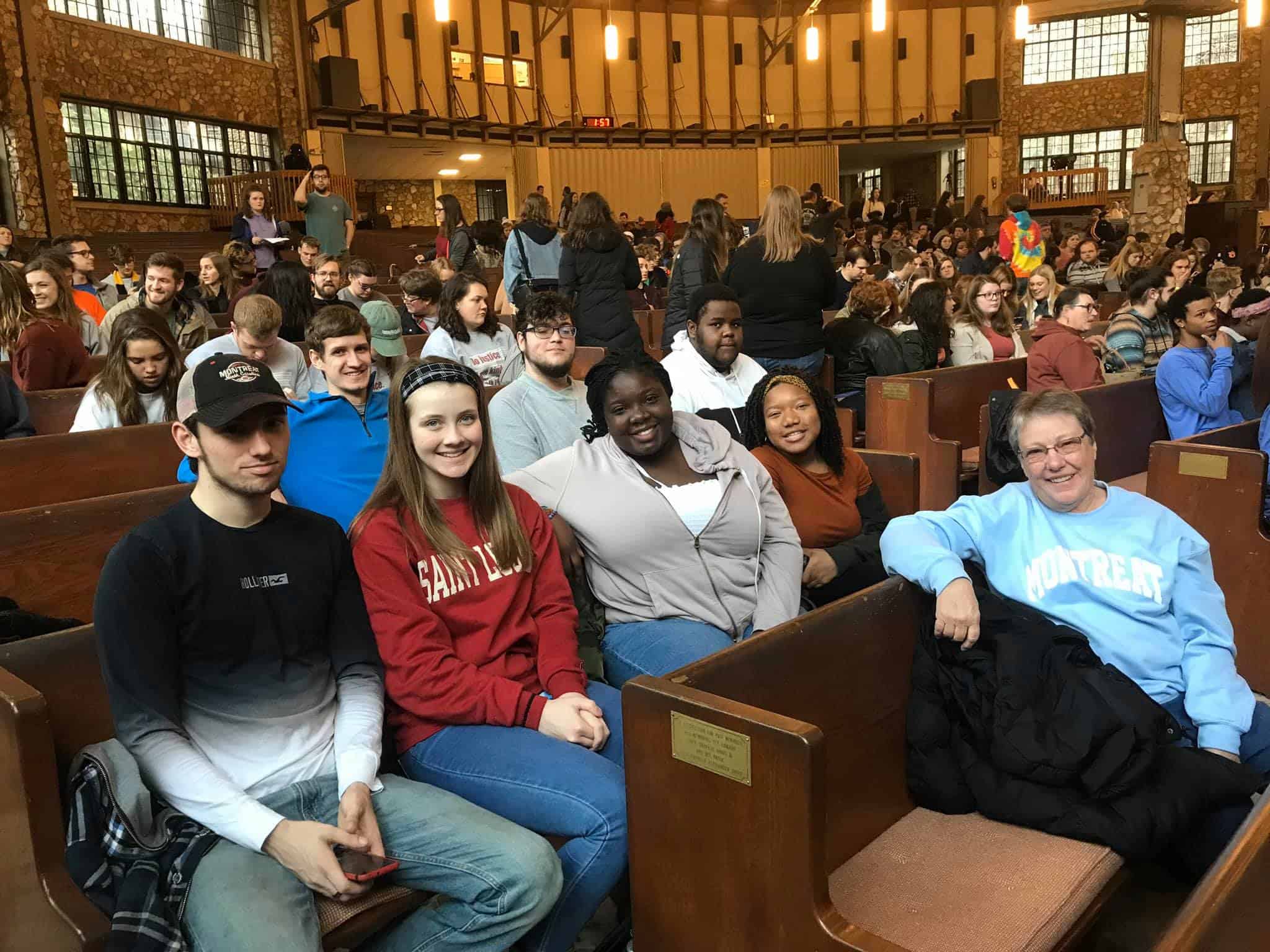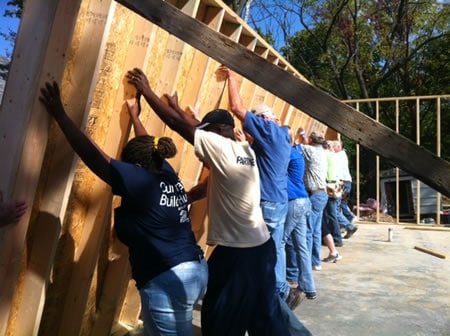 A vibrant, Spirit-filled community of disciples in Jefferson City, Missouri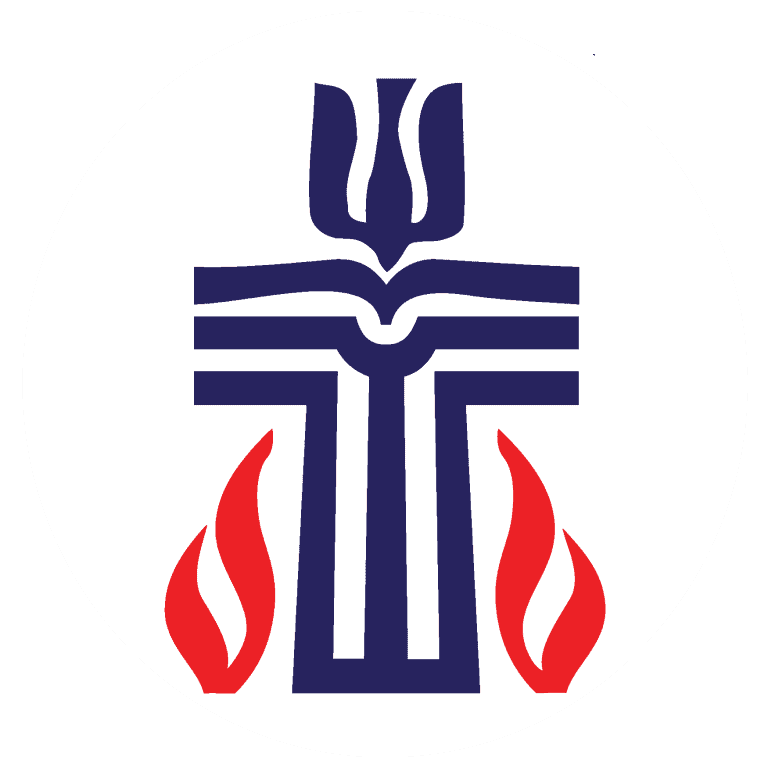 Need a Coat, Take a Coat, Leave a Coat
KRCG interviews Pastor Angela Madden about our free coat rack mission.
Dynamic Jefferson City pastor disrupts status quo
Avoid telling the Rev. Angela Madden: "We've always done it this way." The First Presbyterian Church's senior pastor thrives on adapting and innovating — finding new ways to bring people to Christ.
Join us in person or online for worship on Sundays at 9:30 am
Follow the service on Live Stream  or on  YouTube.
Archived services can also be found on these links.