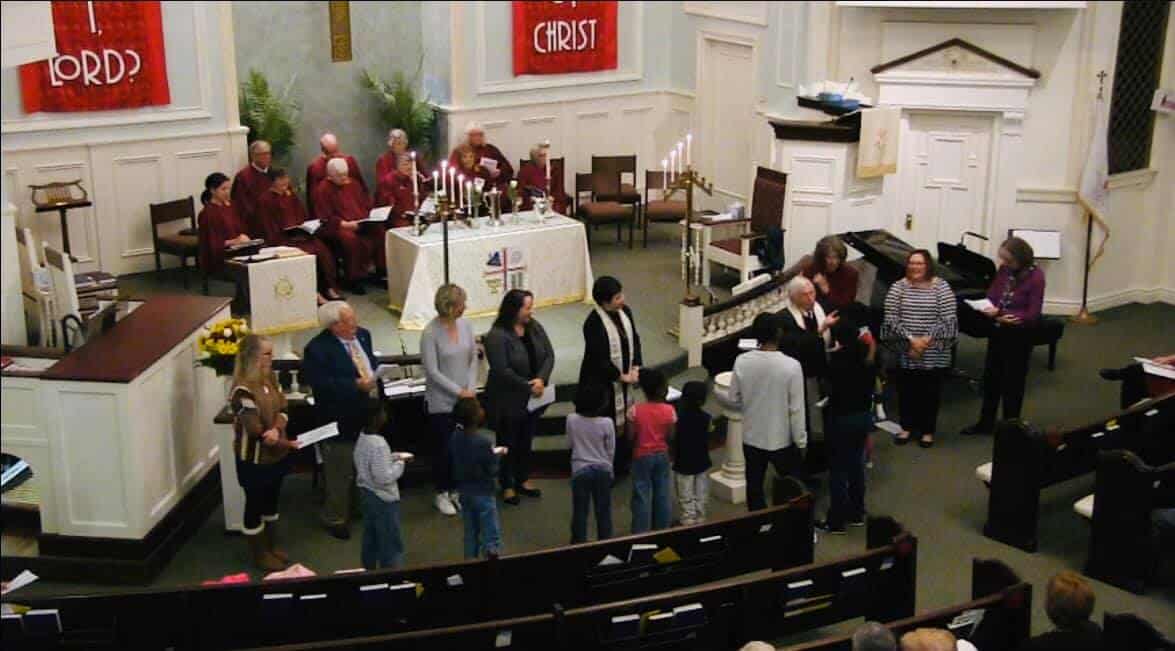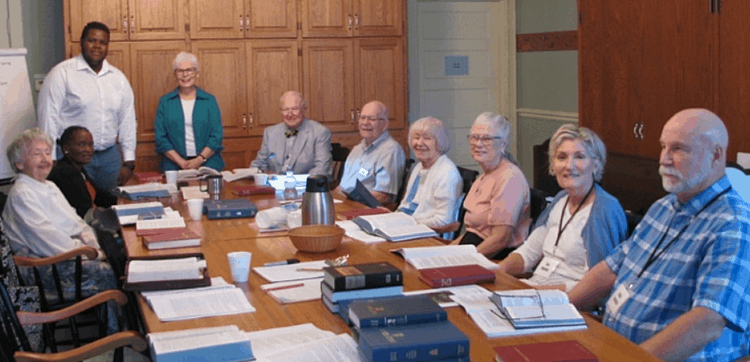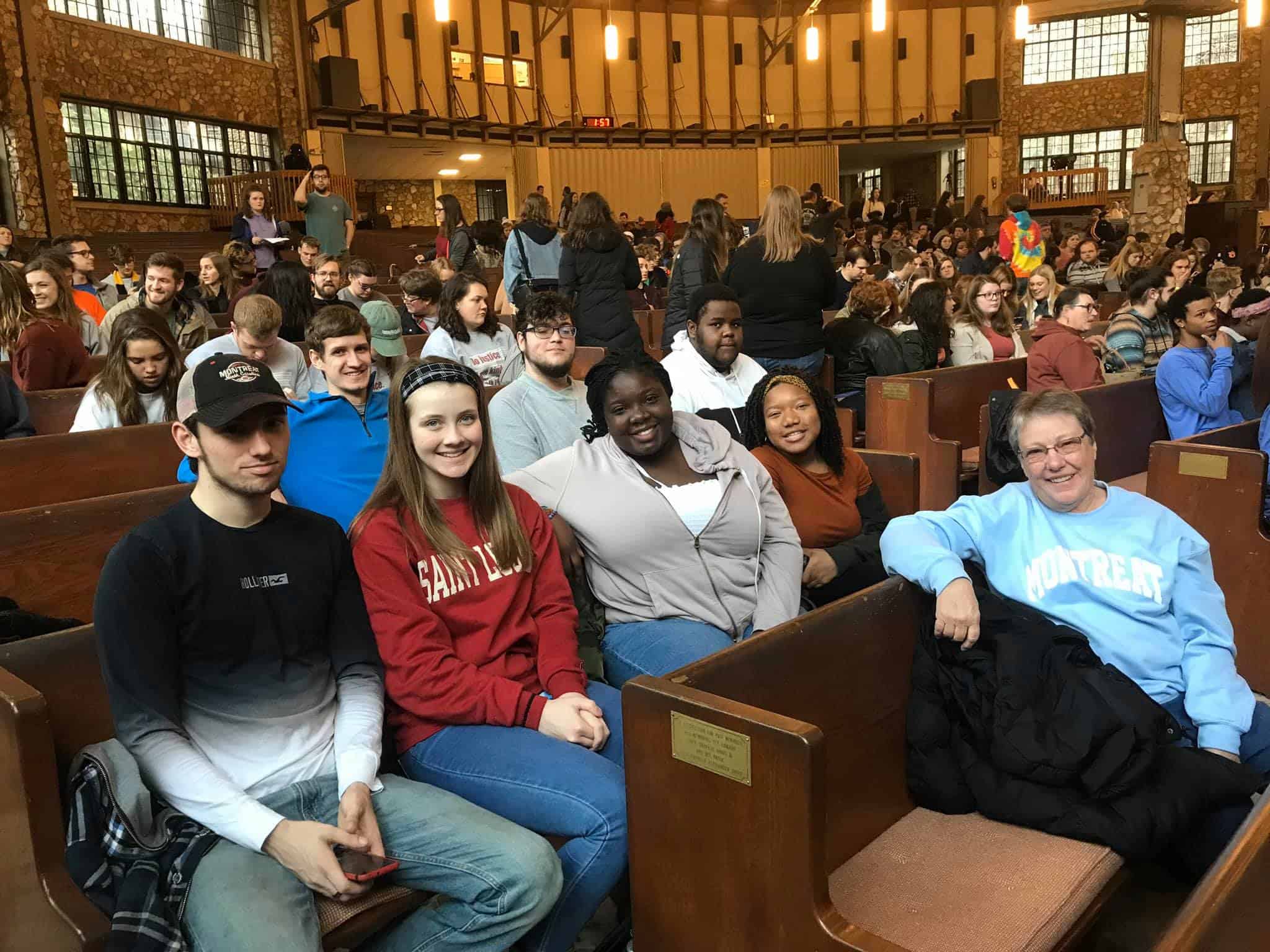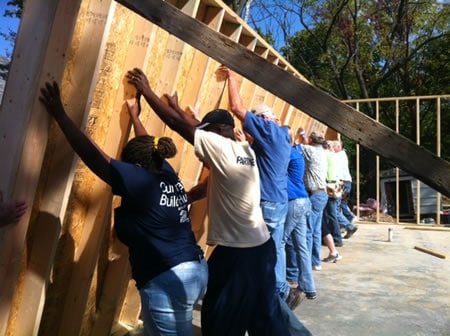 A vibrant, Spirit-filled community of disciples in Jefferson City, Missouri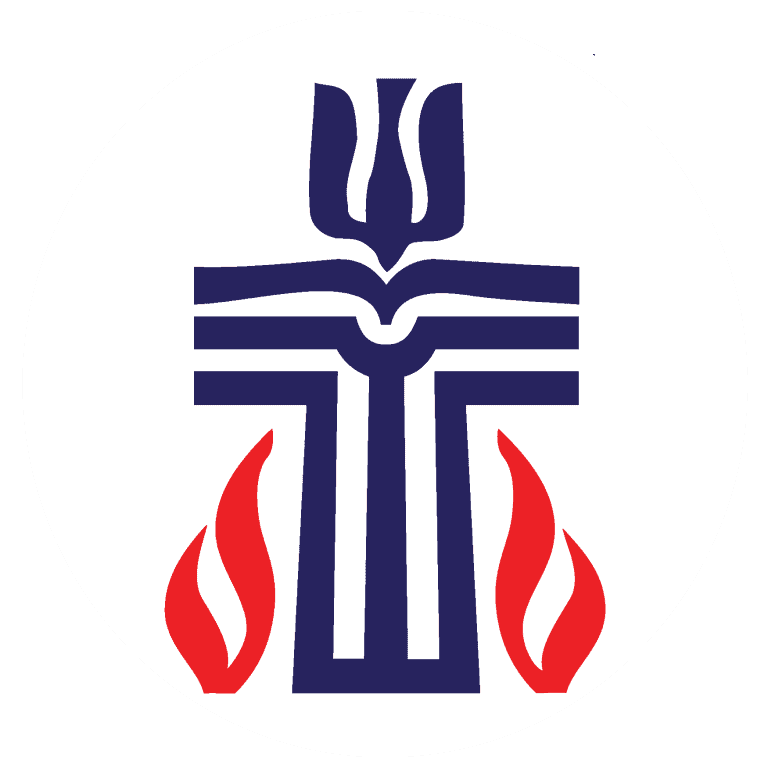 Watch our Growing Stewards 2021 Movie
First Presbyterian Church Jefferson City Missouri is a vibrant and growing Faith Family. For more than 185 years, people have Come Home to FPC, JC, MO to grow in their faith and raise their children. The Stewardship Team introduces you to the 2021 Stewardship Series: Growing Stewards. What does stewardship mean to you? How do you grow in faith by sharing your time, talents, and treasures? How do you help Jesus' gospel GROW in the world? Produced by Lee Pearson, Stewardship Chair 2021
Growing Stewards 2021 FPC Stewardship Campaign
Planting: June 2021
Featuring the stories of planting seeds of stewardship with the Collins Family (Jonathan, Nicole, Embry, Gabriel, Beckett and Patton)
Please share and help inspire others about how God is growing stewards at FPC JC MO
Is God Calling You?
Jefferson City Missouri First Presbyterian is seeking an Interim Associate Pastor
Join us every Sunday morning
Join us in person or online for worship on Sundays at 9:30 am
Follow the service on Live Stream  or on  YouTube.
Archived services can also be found on these links.