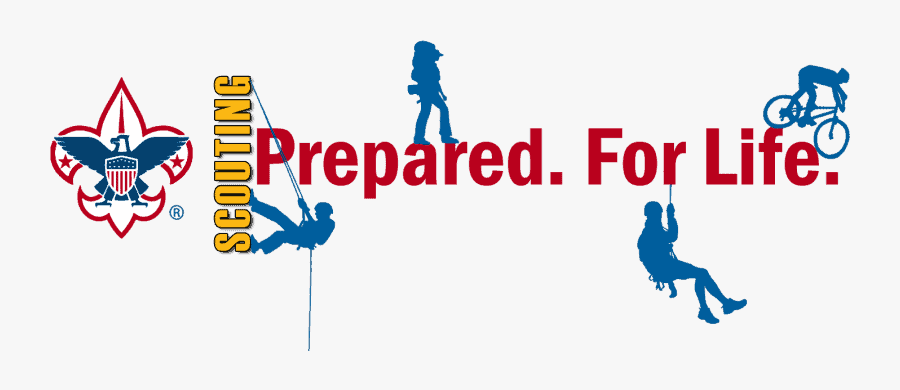 Scholarship Opportunity
Scholarship opportunities for 5 Webelos (typically 5th or 6th graders) who are crossing over to Scouts.
TROOP 2 has scholarships for 5 (all fees, dues, uniform kit and books included).
Troop 2 was formed in 1923 and soon we will have our 100th anniversary. More than 100 EAGLE Scouts have been raised in this historic troop.
Notable Troop 2 alums include leaders in National, State and Local leadership (including the current Secretary of State, a current Missouri Supreme Court Justice, Judges, Doctors, Engineers and Civic leaders).
Troop 2 meets on Mondays in the Gymnasium and Scout rooms located at First Presbyterian 324 Madison, Jefferson City.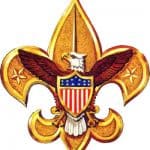 Contact: Rev. Angela D. Madden,
First Presbyterian 636-2149 ext. 102 or Scoutmaster Paul Scheppers via email pscheppers@centurylink.net