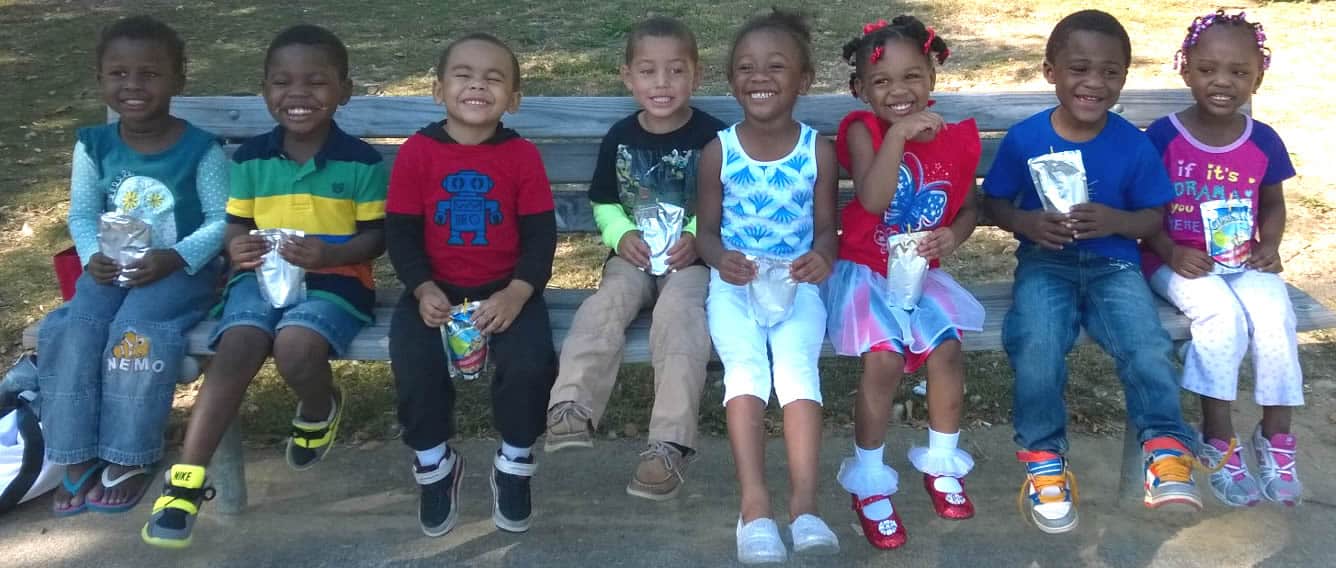 Kids Plus (K Plus)
Kids Plus (K Plus) was established in 1991 as an educational outreach program for at-risk four-, and five-year olds who can benefit from some enrichment activities to better prepare them for school. K Plus is a cost-free program for families in need and offers these children a place to learn what they will need to be successful in kindergarten.
K Plus is held Monday through Thursday with both a morning and afternoon class for four- and five-year old children. To apply for the program, contact Kelly Bone, K-Plus Teacher.
K Plus Activities
The children also invite their community and church supporters to celebratory events. They have a Thanksgiving Feast, Christmas Pageant, Valentine's Day Coffee, and Appreciation Tea where they make the refreshments and sing songs for the group.

K Plus Teachers

Kelly Bone is beginning her 14th year with K Plus. She was the assistant teacher for one year and has been the lead teacher for the past eleven years. She has a bachelor's of arts degree in communications with a minor in sociology from University of California – San Diego.  She was the director of Mother's Morning Out from 1997-1999 at the First Presbyterian Church in Danville, Ky. She worked as an early childhood and elementary school substitute teacher for 15 years, in both the Boyle County Kentucky and Jefferson City Public School Districts.  She was active in PTA during her children's elementary and middle school years, serving as PTA President for 2 years and Booster Club President for 4 years among other positions. During the summers she volunteers at Dreams to Reality. She and her husband, Todd, have two sons.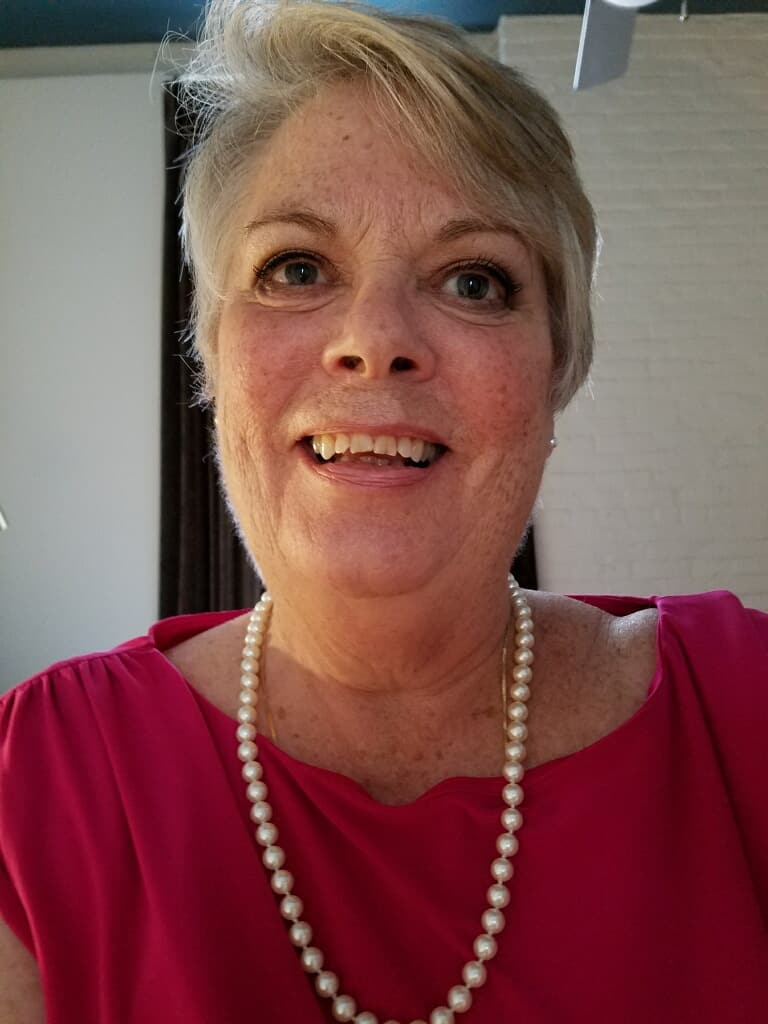 Charlene Billings Charlene Billings has a background in education. Her degree is in elementary education with an emphasis in Special Education. She received her degree in Elementary Education with an emphasis in Special Education from Kansas State Teachers College, Emporia, KS. She has taught  Kindergarten, Special Education K thru 2 and 7th grade. She was a K Plus assistant teacher for one year and lead teacher for 3 years. Her love for children extends beyond the classroom as she is a former clown. She shares some of her clowning with the K Plus kids but they really enjoy her puppet Albert! She believes laughter is cathartic…. Charlene loves to laugh! She has a daughter who lives in Minneapolis.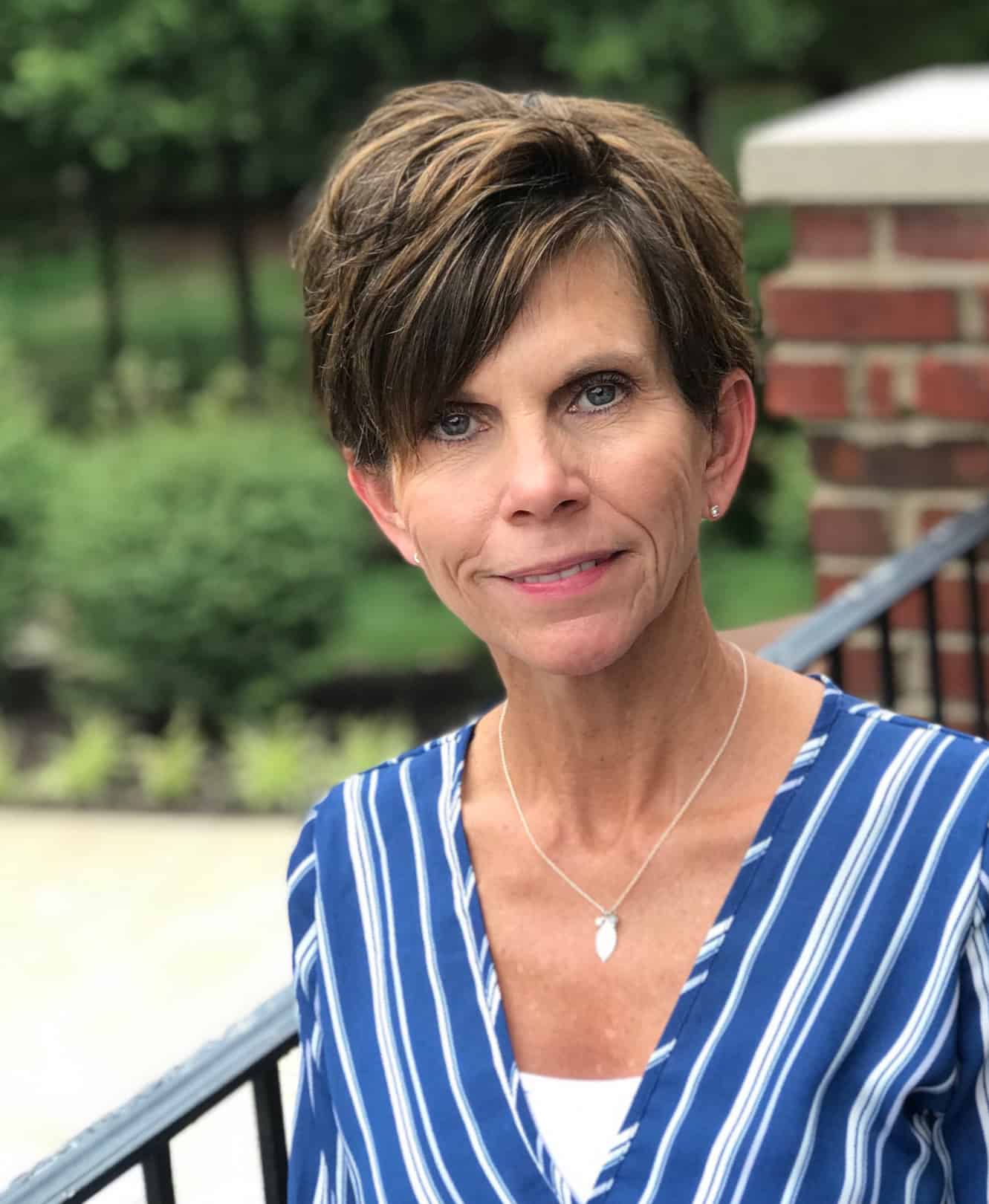 Kris Michitsch joined K Plus 4 years ago, serving as a substitute for two years and becoming an assistant teacher last year.  She has a bachelor's degree in communications with a minor in psychology from the University of South Dakota.  She has worked as a public relations coordinator for healthcare facilities and as a writer/editor for creating educational materials for the Centers for Disease Control and Department of Education. Throughout her children's school years, Kris was involved with PTA, served as a Brownie leader, and was active in several sport-related booster clubs. She enjoys being a mentor with the Big Brothers Big Sisters Program and a volunteer with Dreams to Reality.  She and her husband, Robin, have a son and a daughter.